"There are two ways to reach me -by way of kisses, or by way of the imagination...."
– Anaïs Nin (via ichelzu)
1 tag
August 14, 1932
  Anais, Don't expect me to be sane anymore. Don't let's be sensible. […] You became a woman with me. I was almost terrified by it. You are not just thirty years old—you are a thousand years old. Here I am back and still smoldering with passion, like wine smoking. Not a passion any longer for flesh, but a complete hunger for you, a devouring hunger. I read the paper about suicides and murders...
1 tag
Amor.
AMOR CONDUSSE NOI AD UNA MORTE Amar es una angustia, una pregunta, una suspensa y luminosa duda; es un querer saber todo lo tuyo y a la vez un temor de al fin saberlo. Amar es reconstruir, cuando te alejas, tus pasos, tus silencios, tus palabras, y pretender seguir tu pensamiento cuando a mi lado, al fin inmóvil, callas. Amar es una cólera secreta, una helada y diabólica soberbia. Amar es no...
"To be joyous is to be a madman in a world of sad ghosts."
– Henry Miller Via: me. (via kateoplis)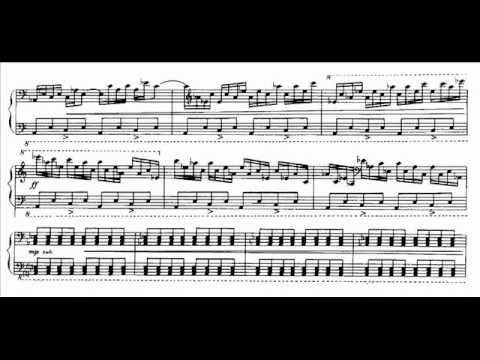 When people flirt with the person you Love..
sodamnrelatable: via sodamnrelatable